Welcome to NZ's #1 Community and Jobsite for family-friendly work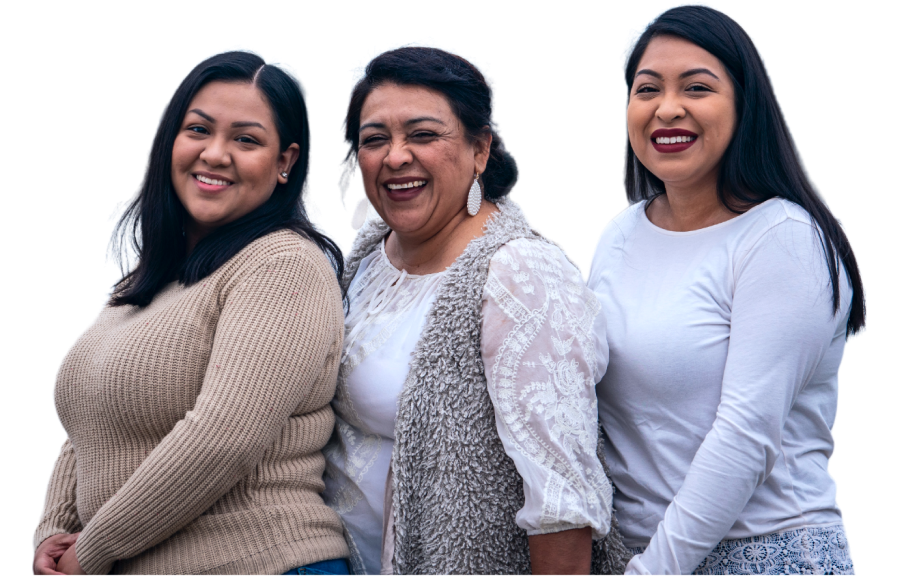 New Zealand's 1st digital marketplace for finding jobs that meet the needs of families today.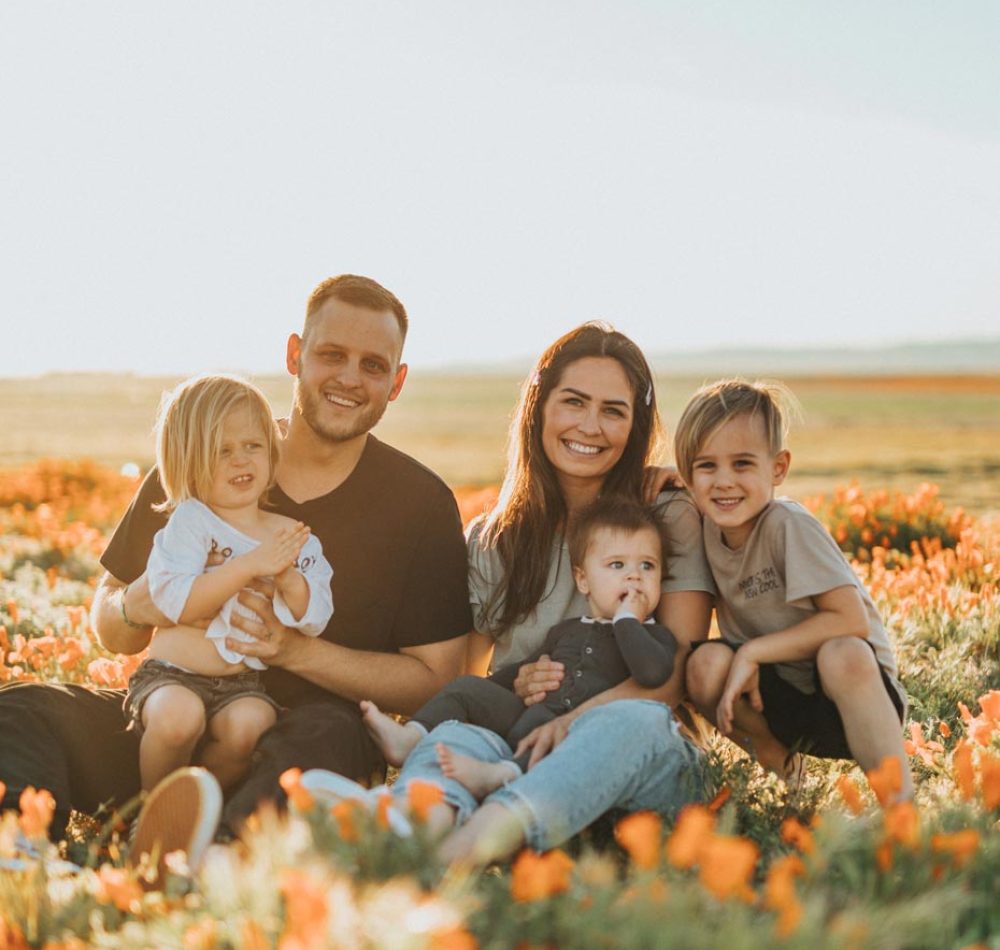 We are building a better future together
We strive to work with companies that care about creating healthy, productive workplaces that work for all.​
Diversify your pipeline = greater market share
Companies that are gender diverse and effectively engage female talent are 45% more like to report improved market share and 70% more likely to report capturing new markets.
Companies that can effectively leverage flexibility as part of their talent attraction strategy are at a unique advantage.
Flexibility is the number #1 motivator for women with children
Over 40% of NZ's female population are mothers​
A pool of approximately 1 million candidates with incredible superpowers.​
51% of NZ working mothers have university degrees ​
60% of employees with flexible working options feel they are more productive and engaged.
Working with employers big and small
Championing work that works for all. For families, for business, and for New Zealand Inc.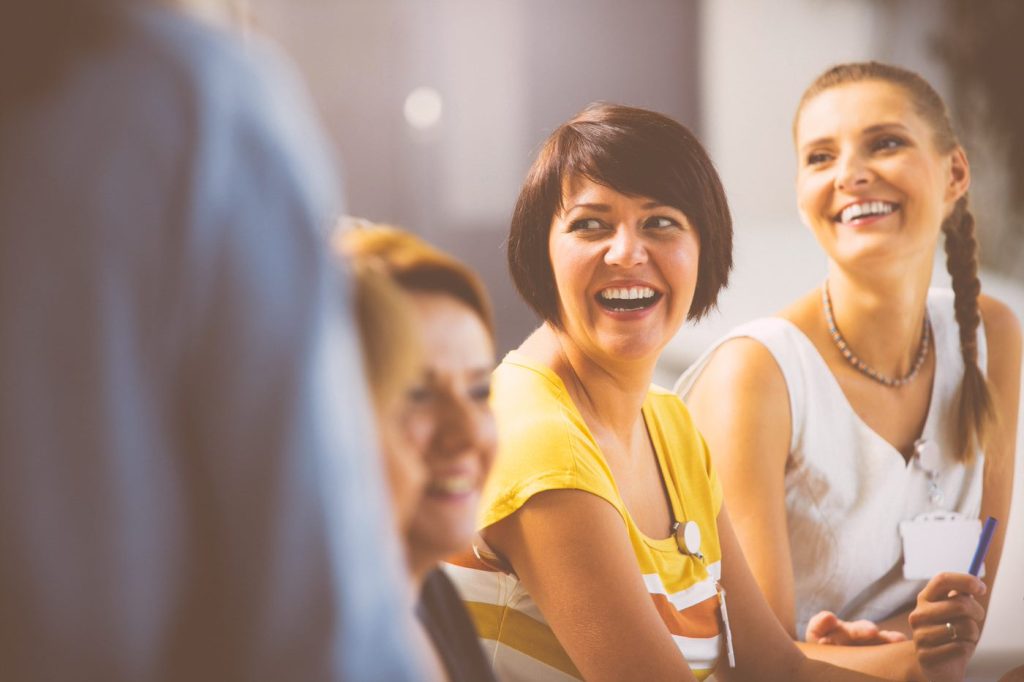 Jobs for Mums a Community of Over
14,000

People
We have supported hundreds of people in finding family-friendly employment
BUILDING A MORE DIVERSE AND INCLUSIVE FUTURE
Making an impact on diversity, equity and inclusion can't be done alone. That's why we partner with organisations and communities that share our vision for a future where everyone has equal opportunity to find a job they love. Our partnerships allow us to amplify our values and give companies and job-seekers a head start towards growth.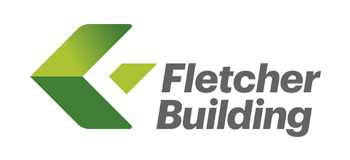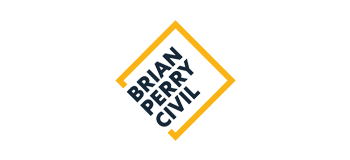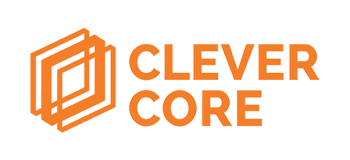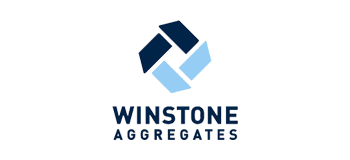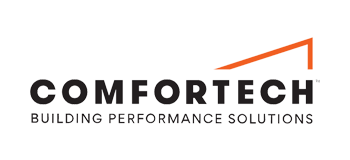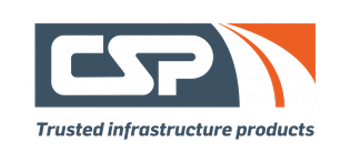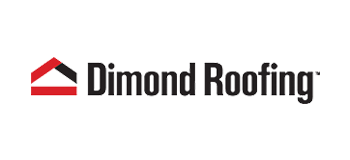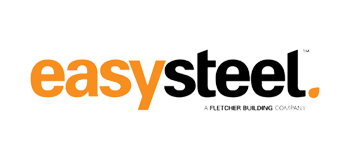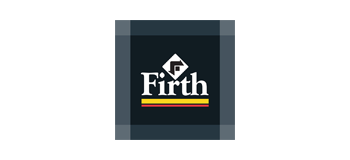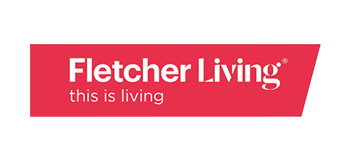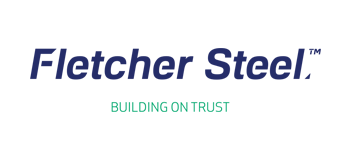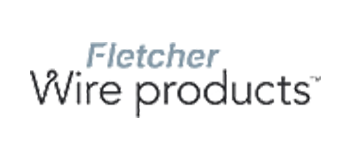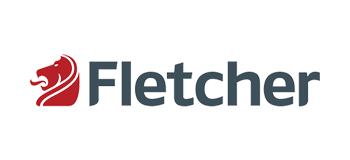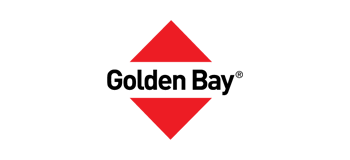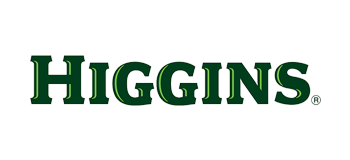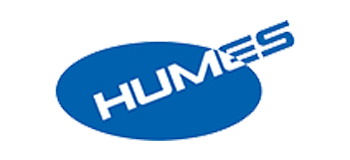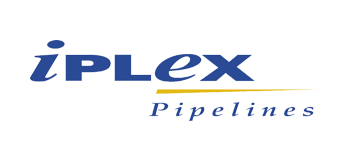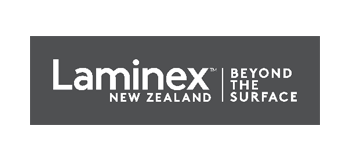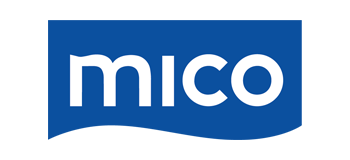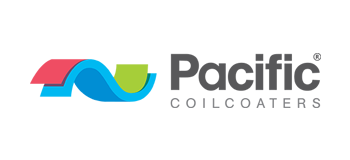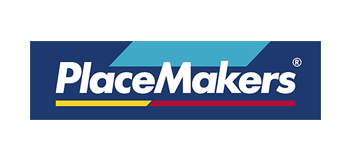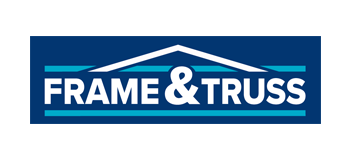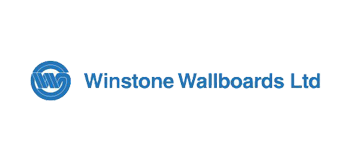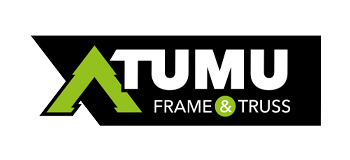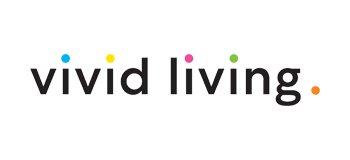 Contact us at
[email protected]
for assistance, or request a call back. We will get back to you in record speed.