Supporting Families, Empowering Careers
At Fletcher Building, our people help drive our success. We are proud to have over 14,500 talented individuals working together across our businesses in New Zealand, Australia and the South Pacific. We believe that attracting people from all walks of life with varied cultures and beliefs and of different life stages and ages is important to our overall success.
In case you weren't aware of what we do...
We manufacture building products, operate retail businesses, build homes, and partner on major construction and infrastructure projects – creating communities and improving the quality of life for thousands of people.
Working across a wide range of industries gives us the opportunity to employ people into a variety of jobs, from fork-lift drivers to salespeople, engineers to digital tech gurus, and innovators to payroll specialists.
If you're thinking about a career with Fletcher Building, our diverse range of businesses, including well-known names like PlaceMakers, Firth, PinkBatts, Fletcher Living, and Fletcher Construction means there's a world of opportunity waiting for you.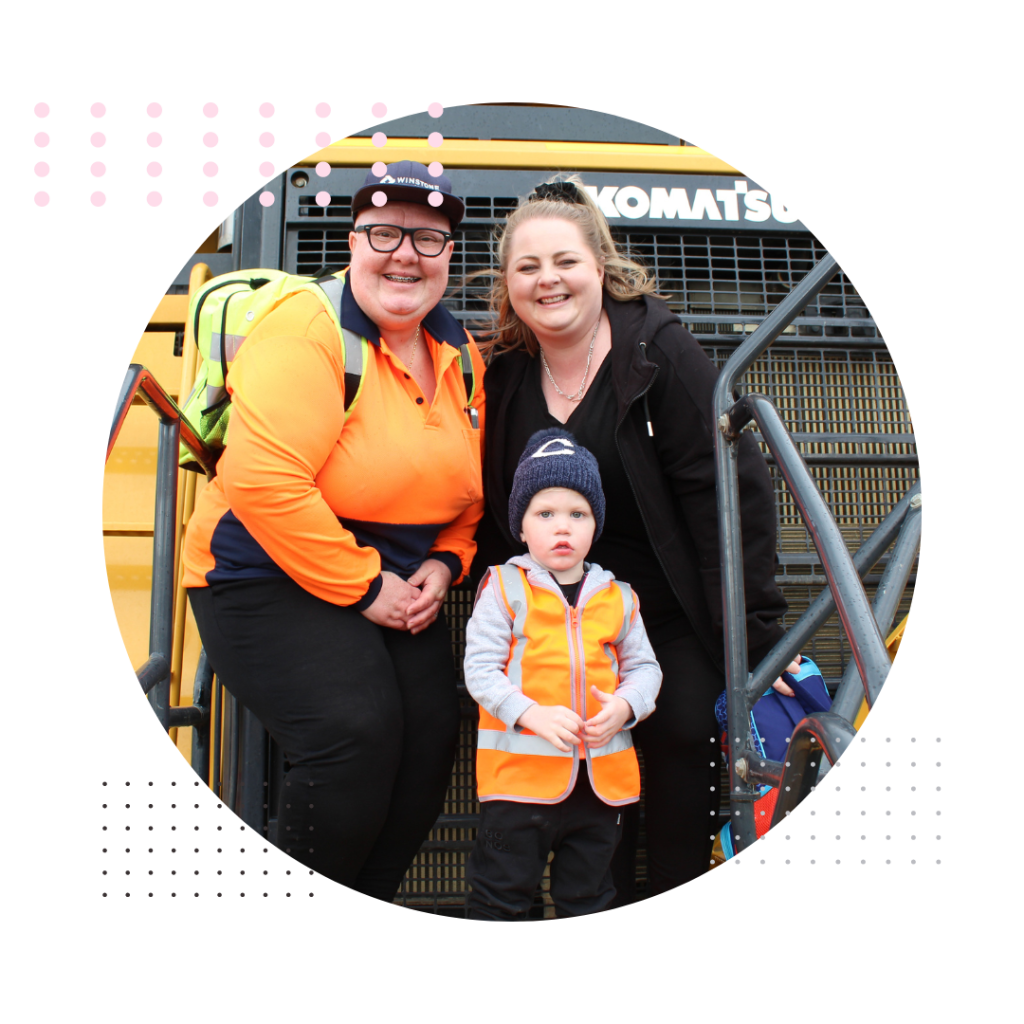 Connecting Whānau with Flexibility and Growth
As a Principal Partner of Jobs for Mums, we are committed to creating an inclusive workplace where every person, regardless of their background or circumstances, can bring their whole selves to work. We understand the importance of work-life balance and are proud to provide flexible options where we can, depending on the role, that allow parents, caregivers, and families to thrive both inside and outside of work.
We believe in empowering all our employees to achieve work-life balance and thrive both personally and professionally.
Championing Inclusivity with
our Gender-Neutral Parental Leave
We are dedicated to connecting all parents, caregivers, and whānau to fulfilling opportunities at Fletcher Building.
Starting or growing your family is a life-changing moment, and we want to support you every step of the way. Given that modern families come in all forms, our Gender-Neutral Parental Leave Policy provides flexibility for people to welcome a new addition to their family and continue their career at Fletcher Building.
We offer full pay for primary carers for 26 weeks, continued employer retirement contributions, and secondary carers leave.
We also want to ensure financial security and a smooth transition back to work, with the option to work part-time on full pay for six months, and an additional five days 'New Parents Leave'. You can find the full details of our Parental Leave policy on the New Zealand Parental Leave Register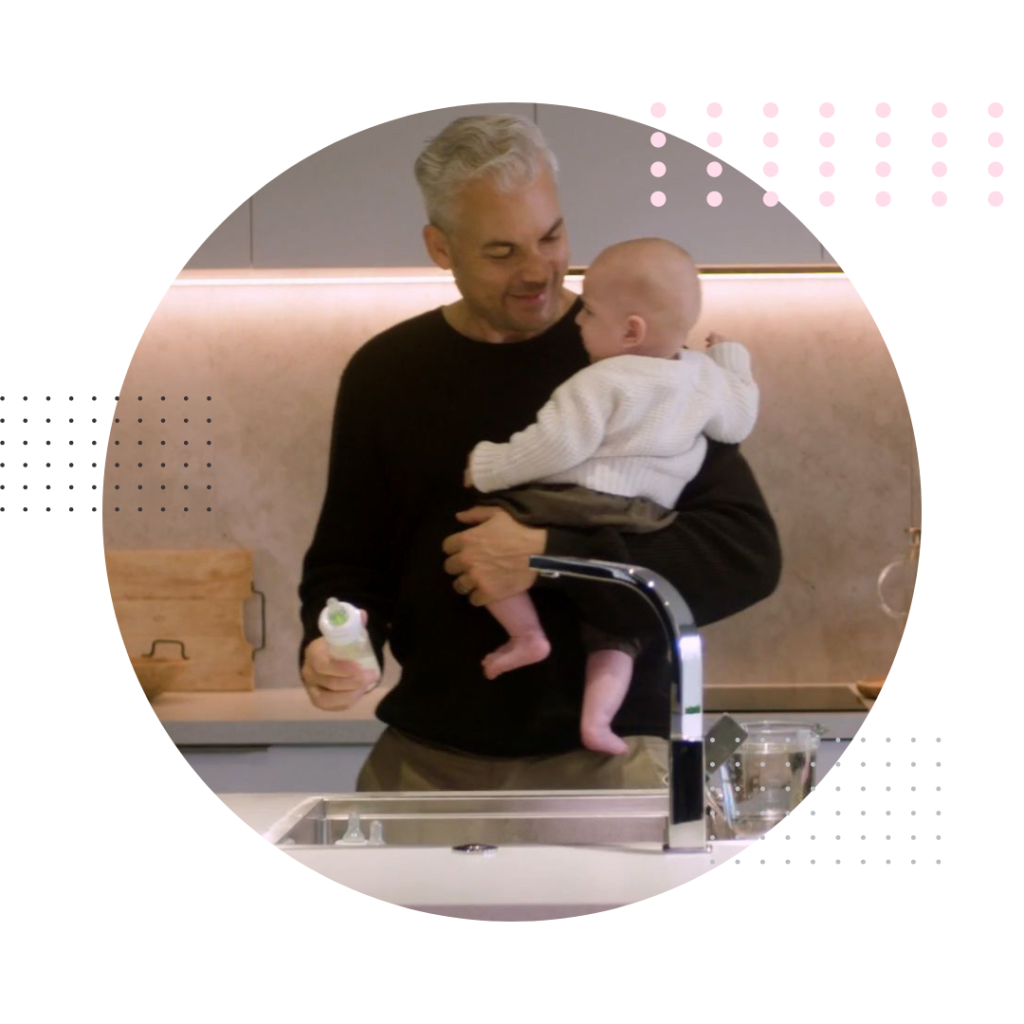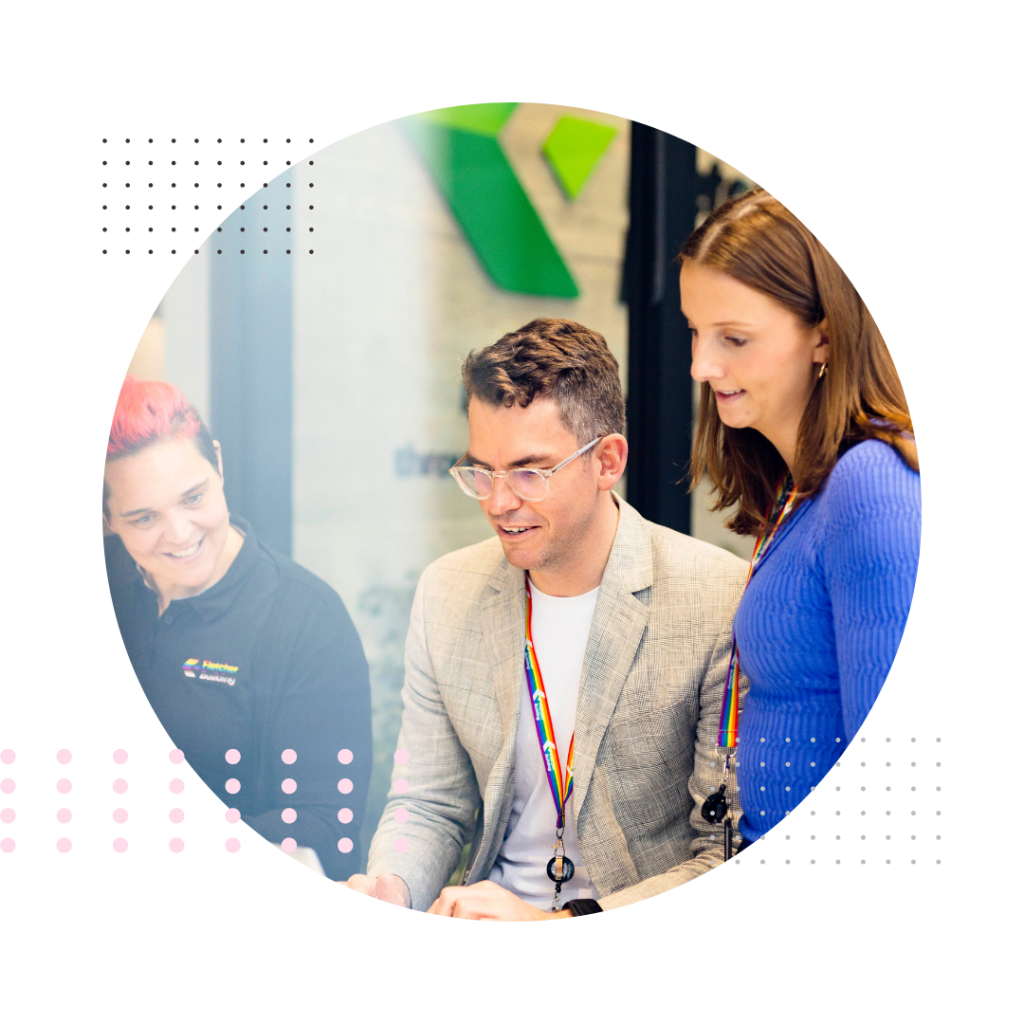 Transitioning with Confidence,
Supporting our Colleagues
Our commitment to diversity and inclusion goes beyond parental support. We also offer 10 days paid Gender Affirmation Leave to support our employees who are gender transitioning alongside our Transitioning at Work Guidelines. We believe that everyone should have the opportunity to bring their authentic selves to work, and we are dedicated to creating an inclusive workplace where all individuals can thrive.
Join the Fletcher Family,
So, if you're looking for a career that offers flexibility, support, a strong commitment to inclusion and diversity, and wide-range of exciting career options, Fletcher Building may have an opportunity for you. Check out our flexible job options below, or head to fletcherbuilding.com/careers to view our full list of vacancies. 
Meet the Fletcher Building Brands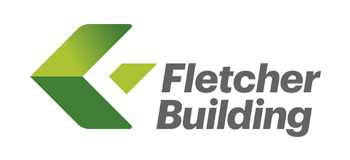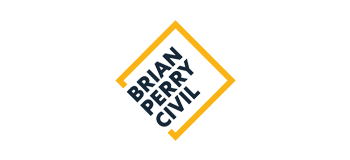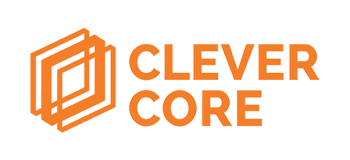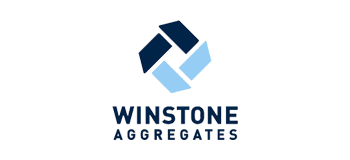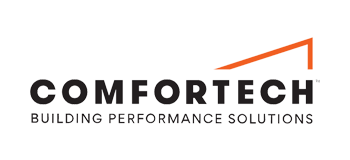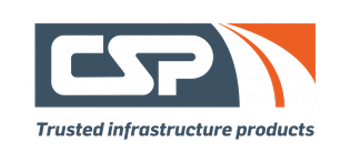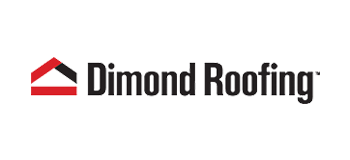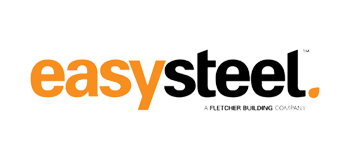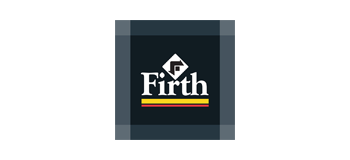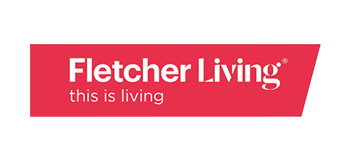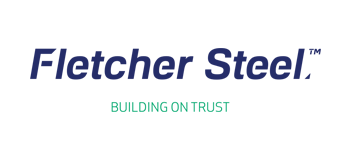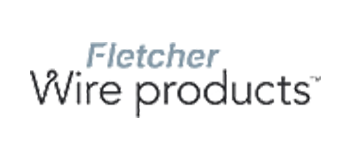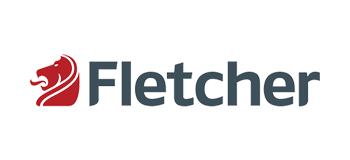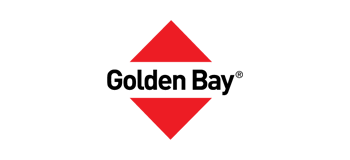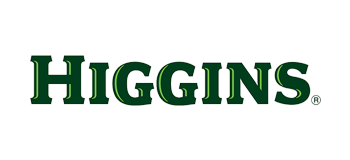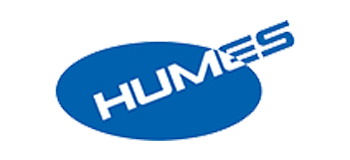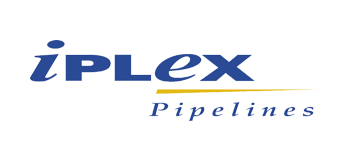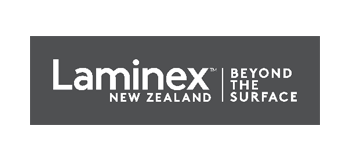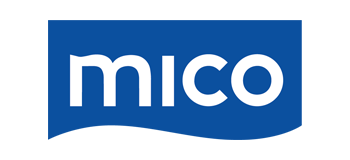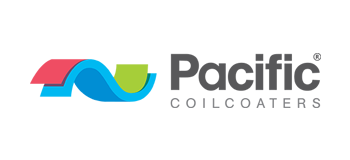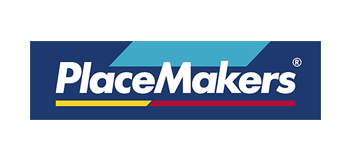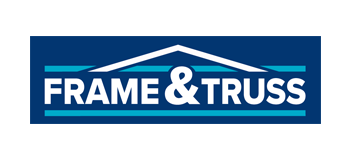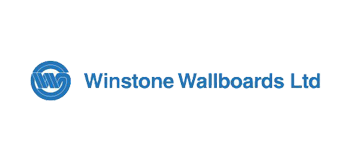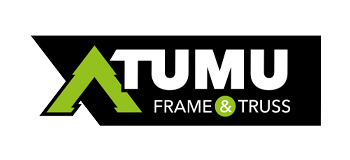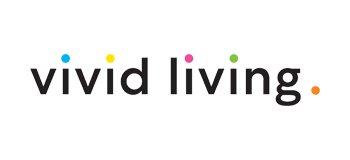 Become a partner with us!
Join our village of supporters! We partner with other charities or organisations that share our vision to make a difference.