Find local, work-ready candidates of the highest quality quickly and easily.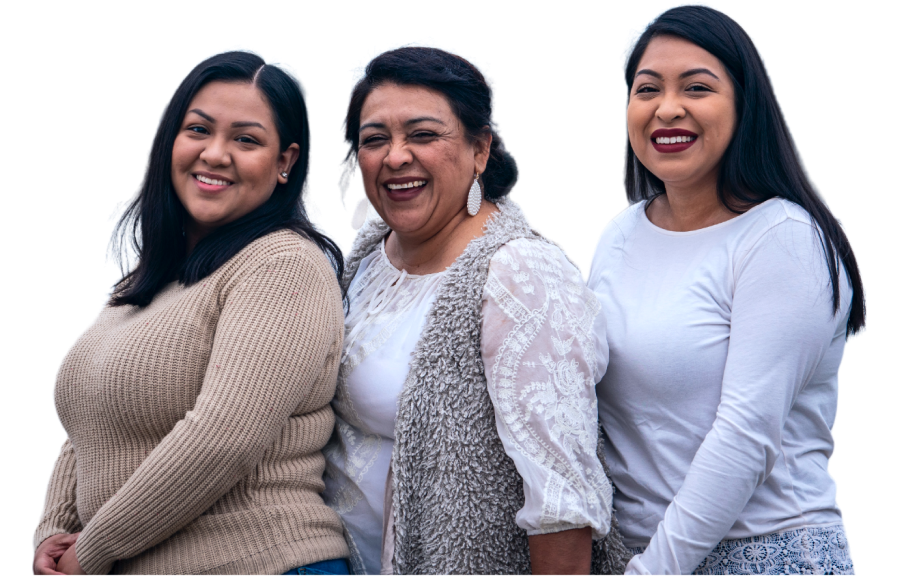 Jobs for Mums is a marketplace to promote part-time, flexible full-time, school hours, work from home or project-based job opportunities to thousands of Mums and caregivers around New Zealand. Our clients choose us because;
We work with companies big and small offering flexible work options
BUILDING A MORE DIVERSE AND INCLUSIVE FUTURE
Making an impact on diversity, equity and inclusion can't be done alone. That's why we partner with organisations and communities that share our vision for a future where everyone has equal opportunity to find a job they love. Our partnerships allow us to amplify our values and give companies and job-seekers a head start towards growth.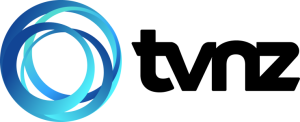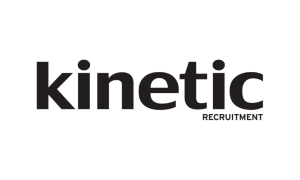 Are you interested in becoming a sponsor?
Unless someone like you cares a whole awful lot, nothing is going to get better. It's not.
We are committed to helping you find the right people. That's why listing with us is affordable.
30 Days Listing
1 x Job Ad
Unlimited CV Downloads
Full Dashboard Access
30 Days Listing
1 x Job Ad
Unlimited CV Downloads
Full Dashboard Access
Featured Job Ad Access
30 Days Listing
1 x Job Ads
Unlimited CV Downloads
Featured Job Ad
Full Dashboard Access
Priority Search
Priority Help
Are you a not-for-profit?
Listing with us is FREE! Just type in the discount code Freeforcharity at checkout.
Become a partner with us!
Join our village of supporters! We partner with other charities or organisations that share our vision to make a difference.
For customer assistance beyond our phone support hours, please send us an email at info@jobsformums.co.nz instead. We will have one of our Email Support Representatives reach you at the soonest possible time.
JOIN OUR KICK ASS COMMUNITY