When Mela Lush became a mother of two under two, following a successful 10-year career in leadership, she experienced firsthand the hidden challenges that parents and caregivers, particularly women, encounter in their pursuit of career aspirations. Witnessing these struggles and the impact of societal biases, Mela was inspired to take decisive action.

In July 2022, while on maternity leave with her two babies at home, she founded Jobs for Mums as a community project driven by the belief that everyone deserves the opportunity to thrive in both their personal and professional lives.

Jobs For Mums asks the question, what would happen if we made true flexibility available to everyone? Instead of focusing on offering flexibility as a tick-the-box option, we start thinking about what is it that we need to live happier and more productive lives.

In doing so, we are unlocking New Zealand's largest reserve talent pool and setting up a brighter future, one job at a time. With a mission to break down barriers and unlock the untapped potential of parents and caregivers, Jobs for Mums is transforming lives, fostering diversity, and creating opportunities for thousands of families in New Zealand.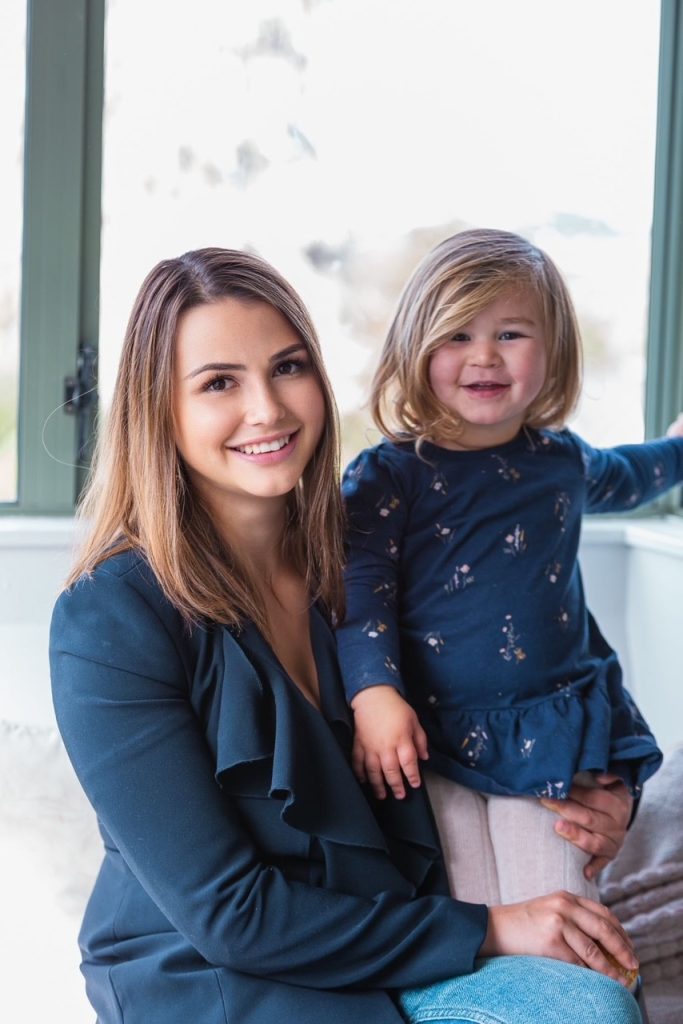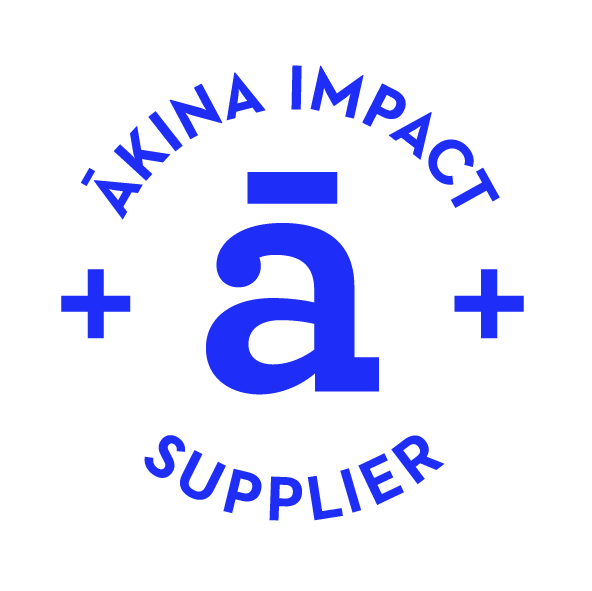 We are not a recruiter. We are a movement!
JOBS FOR MUMS IS A SOCIAL ENTERPRISE. CREATED WITH THE MISSION OF DRIVING POSITIVE CHANGE FOR FAMILIES, BUSINESSES AND NZ INC
Jobs for Mums is an award winning and accredited social enterprise connecting thousands of talented individuals with forward thinking employers offering family-friendly employment.

Jobs for Mums goes beyond just being a job site; we're a movement dedicated to promoting sustainable employment and breaking down barriers, including the motherhood penalty. By embracing family-friendly practices, employers that list roles on our platform are tapping into New Zealand's largest hidden workforce and championing diversity, equity, and inclusion.

For job seekers, we offer free services, support, and guidance to help you navigate your career journey with confidence. Whether you're returning to work, switching careers, or seeking a better work-life balance, we've got you covered.

We Employers we provide a wide range of services to help you grow your team whilst driving social impact.

Join Jobs for Mums today and be part of a community that believes in shaping a brighter future for New Zealand. Together, we can create better outcomes for families and businesses, transforming lives and making a lasting impact.
According to Ministry for Women- return to work findings in 2018. A large % of women were unemployed a decade after their first child.
According to Statistics NZ mothers are NZ's largest untapped talent pool currently either not in employment or underemployed.
40% of mothers with school or post school qualifications
30% of mothers with tertiary degrees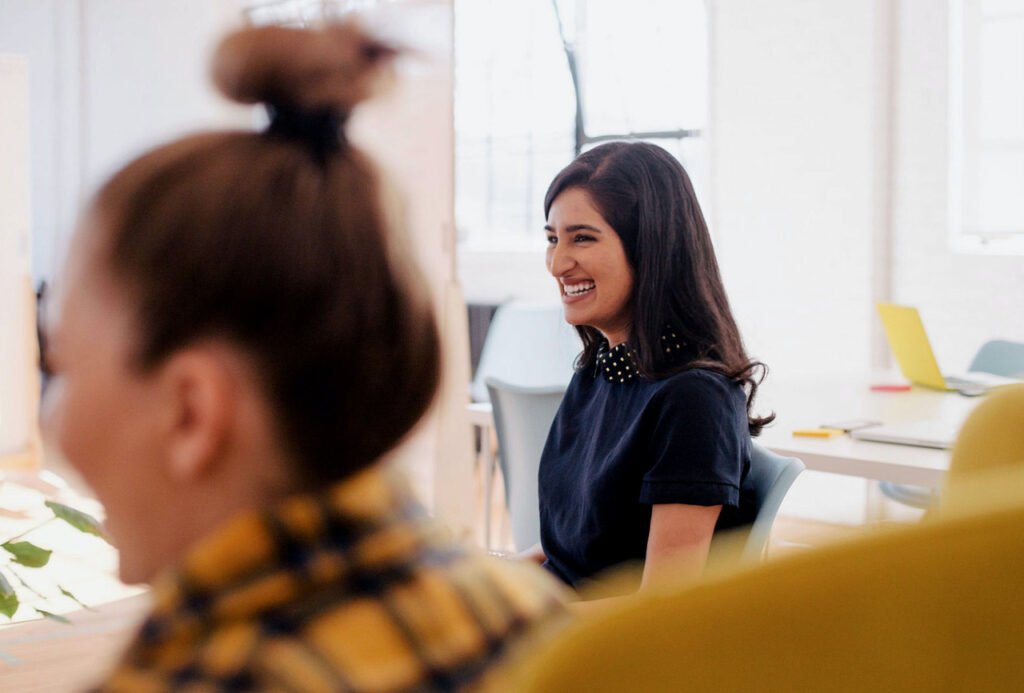 Global women NZ outline a number of solutions to addressing this problem including; flexible work, nurturing inclusive cultures and minimising the bias at all.
On 26 August 2020, Statistics NZ announced that the gender pay gap in NZ was 9.5 percent. 
80% of the gender pay gap is attributed to the motherhood penalty
Supporting mums in the workplace is key to solving the talent shortage 
Equal opportunities for women in the workforce and reaching 50% participation by 2030 can boost Aotearoa's GDP by 9%, or $20bn-$40bn.


Family-Friendly Employment is a TOP United Nations Priority as part of their Sustainability goals.
Championing work that works for all. For families, for business, and for New Zealand Inc.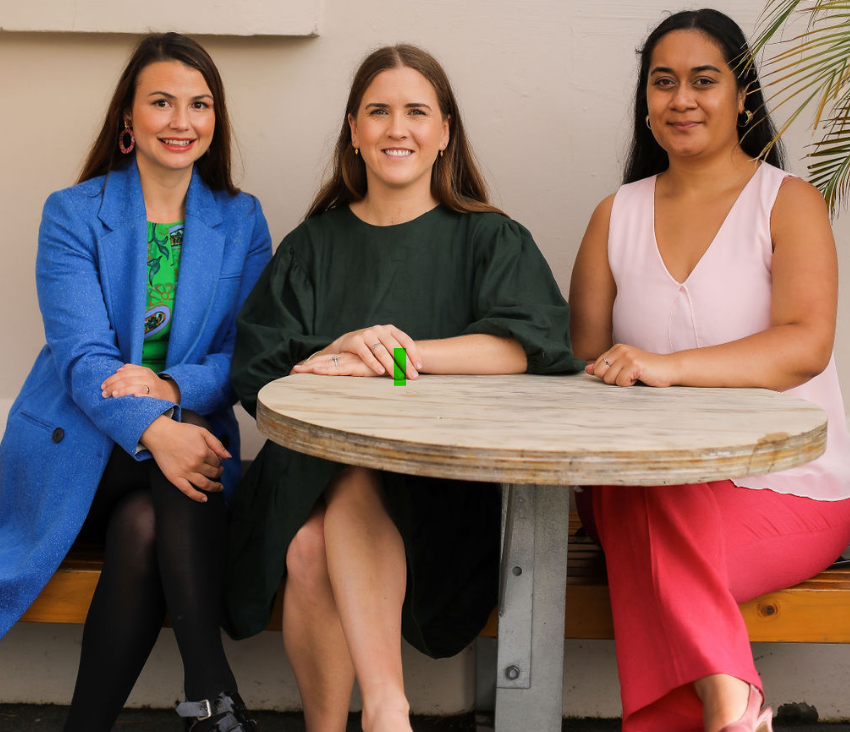 BUILDING A MORE DIVERSE AND INCLUSIVE FUTURE
Making an impact on diversity, equity and inclusion can't be done alone. That's why we partner with organisations and communities that share our vision for a future where everyone has equal opportunity to find a job they love. Our partnerships allow us to amplify our values and give companies and job-seekers a head start towards growth.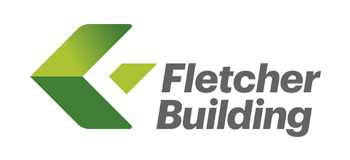 Are you interested in becoming a partner?
Unless someone like you cares a whole awful lot, nothing is going to get better. It's not.
Contact us at
[email protected]
for assistance, or request a call back. We will get back to you in record speed.