For businesses looking to hire without the recruitment hassle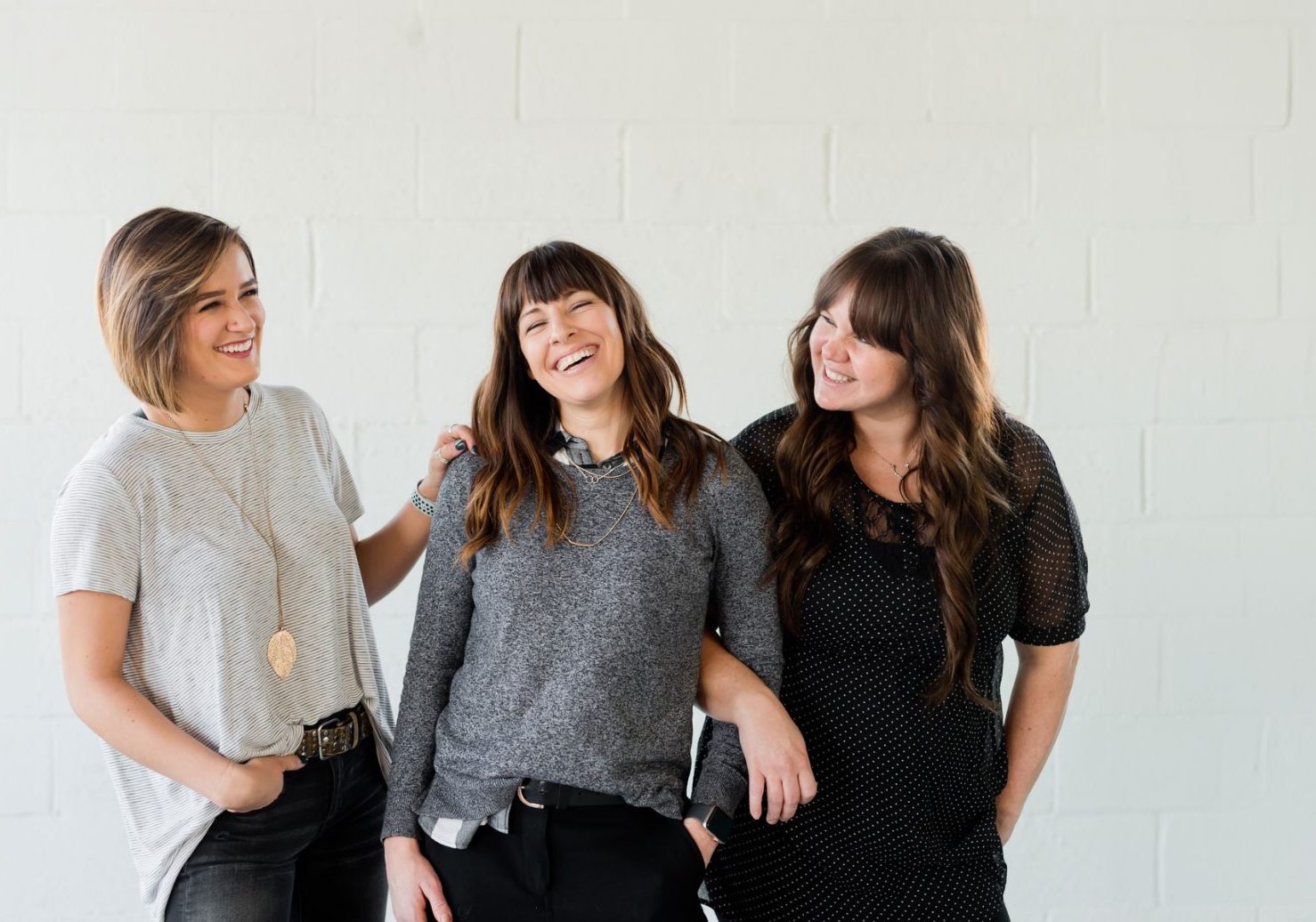 Quickly fill your contract and permanent positions with the best available remote professionals from our network of thousands!

During a critical labour shortage, Jobs for Mums connects you to amazing, remote work ready
skilled talent in New Zealand – looking for their next opportunity to add value to your company.

Access Top Candidates without the recruitment hassle:
Beat the skills shortage and access a wide range of highly skilled pre-screened individuals ready for work here in NZ.

A wide range of talented individuals:
From experience project managers to skilled marketing professional, we have a community of thousands of work ready candidates at your fingertips.

Corporate Social Responsibility aligned:​
Our mahi helps smash the motherhood penalty and unlocks the potential of parents and caregivers looking for meaningly employment.

Hassle Free Recruitment:
From sourcing and screening candidates to handling contracts and administrative tasks, we take care of the entire process, allowing you to focus on what matters most – driving your business forward.

Tailored support:
Whether you require a virtual employee for a short-term project, part-time support, or a full-time position, we've got you covered. Choose the level of commitment that suits your needs and budget.

Cost effective and scalable:
Say goodbye to the overhead expenses associated with traditional in-office staff and embrace the flexibility to scale your team up or down as your business demands change.
Meet with us to discuss culture, role and skills required.


We present you with candidates who meet your criteria.


You interview and they start working on your project.


You enjoy the benefits of highly skilled individuals ready to make a difference to your business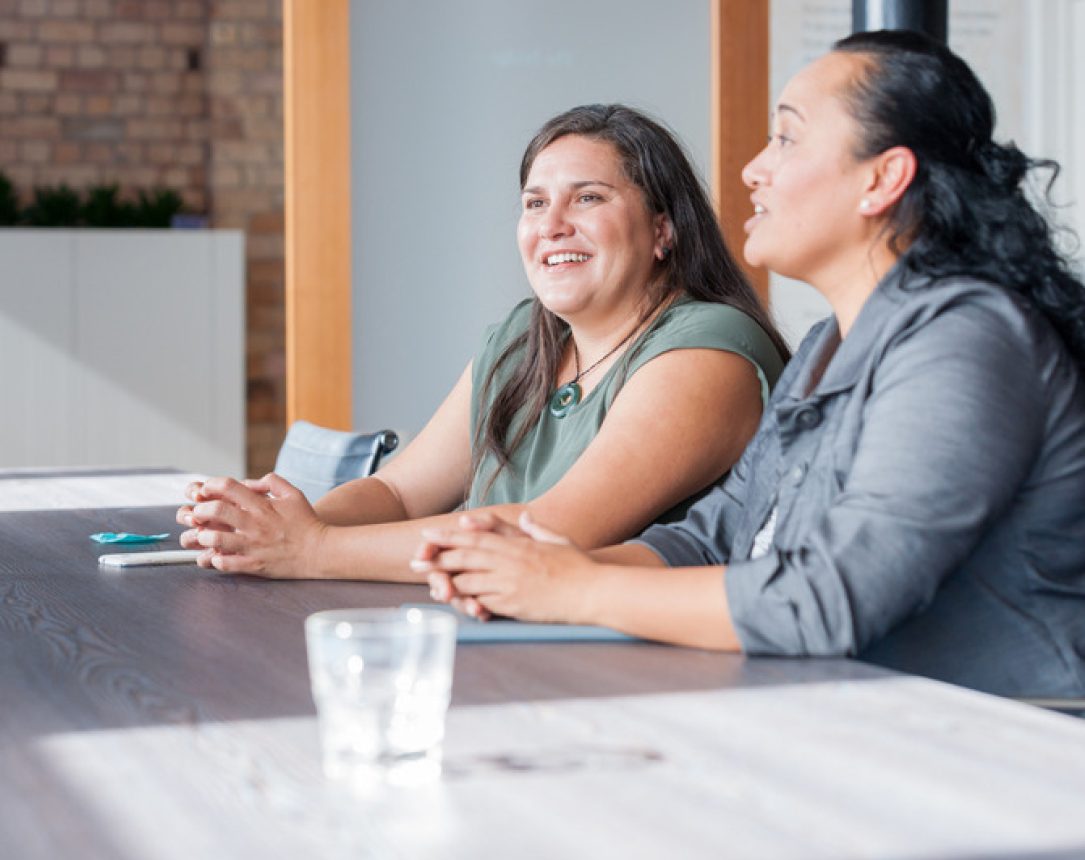 We are perfectly set up to help you find great people locally quickly and easily
Our social media content reaches 150, 000 every month
Skilled candidates visit our website every month looking for work
of our candidates have 10 or more years of experience in their industry
of our candidates hold a tertiary degree or higher qualification
Meet a Few of our Candidates
We have thousands looking for opportunities just like yours.
You guys are incredible. As a newish mum living in rural NZ but having spent most of my career in London this is ABSOLUTELY the kind of thing we need in NZ. Great for Mums, lucky employers who get the service of these caring, committed humans. Thank you for doing this!
ANNA BENNY
I have just got a request for an interview for a job I applied for via Jobs for mums! What you are doing is wonderful! All us mums had careers before kids but for some reason once you're ready to go back it feels like we are "old" "not relevant" "not flexible" etc etc. But we as women have even more to offer after motherhood as we gain so many skills and traits raising small humans
AUCKLAND MUM
Just the fact that someone is putting a spotlight on what every working parent is thinking is incredible!

Daycare is expensive so I am looking for a work from home opportunity that will let me work whilst I have the kids with me. Cheers Jobs for Mums!.
Sarah S
Contact us today to explore advertising options and unlock the potential of our thriving community.