Find out if the Flexi-Wage is right for your business!
Hire amazing people without the cost!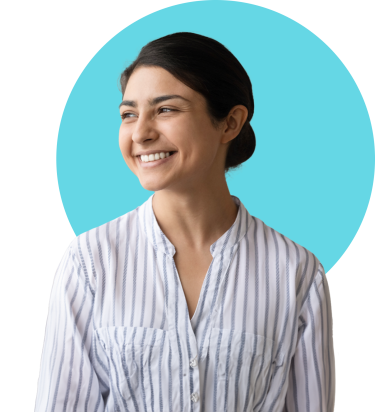 Calling all business owners and employers! Are you grappling with industry skills shortages and seeking to expand your team while making a positive social impact?
Jobs for Mums can deliver free recruitment and job-matching service at no cost to employers who are looking to hire as part of the flexi-wage program run by the Ministry of Social Development.
Benefits to you include;
Free Recruitment Service: Let us handle the time-consuming
task of finding the right people for you.
Alleviate Hiring Costs: The Flexi-Wage Subsidy significantly reduces the financial burden associated with hiring and training new staff.
Beat the skills shortage: Gain access to a diverse pool of job seekers who bring unique perspectives and skills to your team.
Easy Process: We also provide support throughout the process, including paperwork and post-placement assistance and more.
Access Jobs for Mums vast community: With thousands of candidates visiting our platform every month, we make it easy to hire amazing people.
Make a Social Impact: By providing meaningful employment opportunities you positively transform lives and foster inclusive communities
What is the Flexi Wage Programme?
The Flexi-Wage Programme is a wage subsidy offered to employers who hire job seekers facing barriers to employment, helping them gain work experience and skills while earning an income. The program helps both job seekers and employers by making it easier to find work and create inclusive workplaces.
This financial assistance can significantly alleviate the costs of hiring and training new staff, making it an attractive option for businesses seeking to expand their workforce.
The payment amount is determined based on the individual's circumstances and the hours of their work contract, whether it is part-time or full-time. Depending on how much support they need, you may be able to get a wage contribution for:
24 weeks, at $276 a week, totaling $6,624 (GST inclusive), or
36 weeks, at $276 a week, totaling $9,936 (GST inclusive).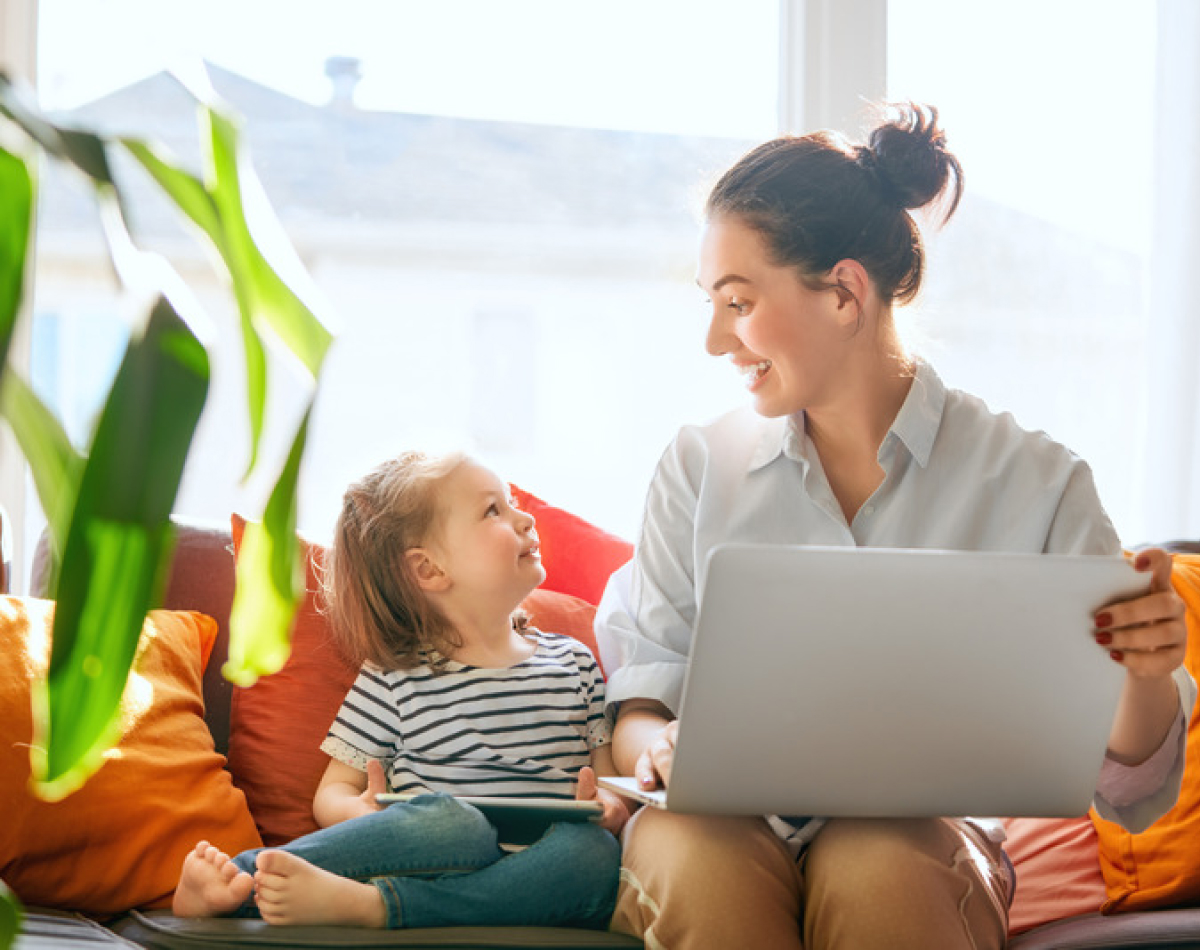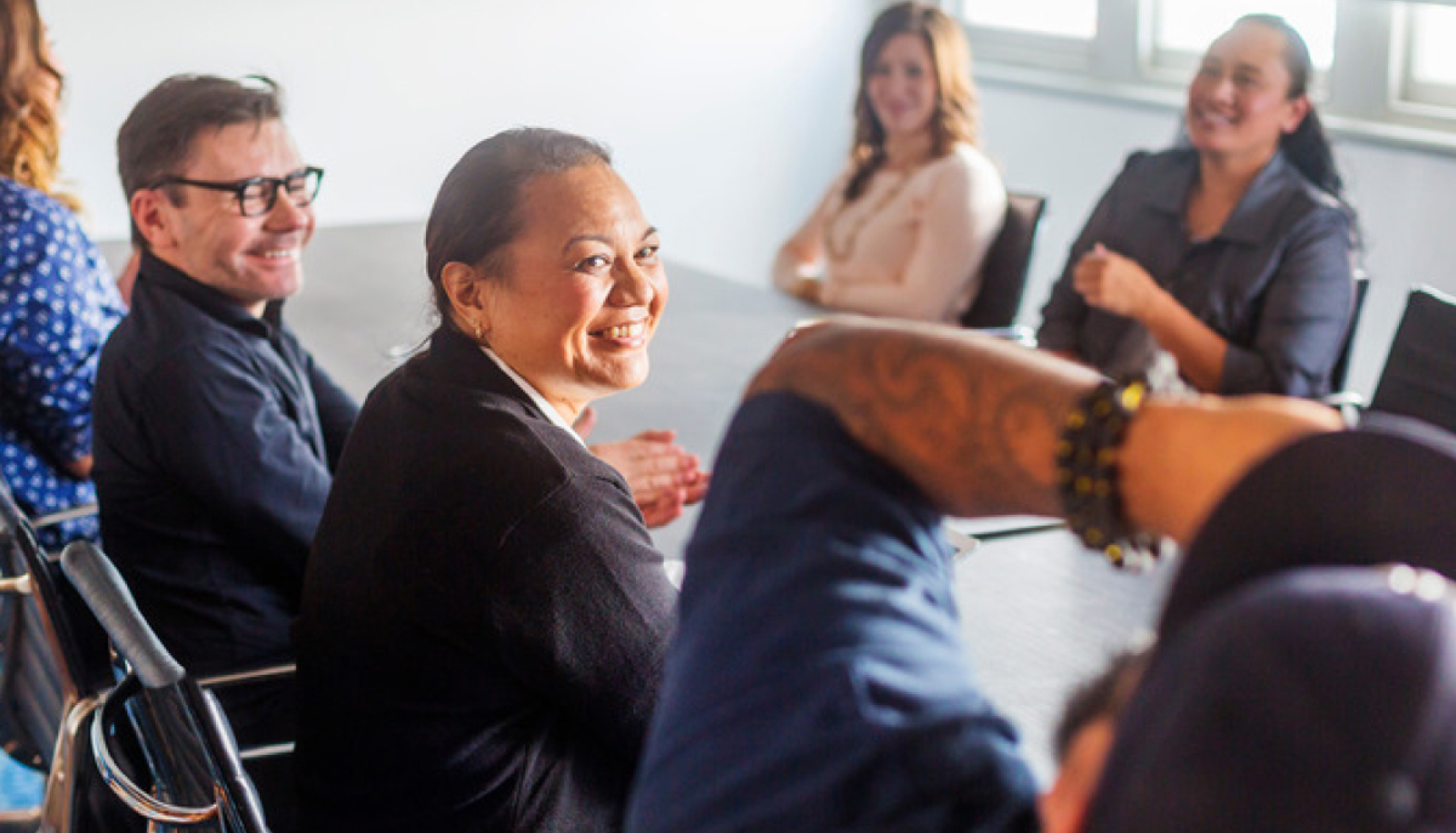 This service is available to eligible businesses. If this sounds like you, get in touch today!
• Being a registered and legitimate business entity
• Being willing to employ individuals facing barriers to employment, such as solo parents, caregivers with long  employment gaps, or other challenges.
• Providing suitable job opportunities that offer fair wages and meet employment standards and laws.
• Agreeing to participate in the program's requirements, which includes some basic reporting.
We make it easy for you to hire amazing people, quickly and easily through Flexi-Wage.
Jobs for Mums is a social enterprise with a vast community of thousands of qualified job seekers looking for family friendly work around New Zealand. Our mahi has helped hundreds of employers like you find skilled local candidates ready to make a difference to your business.
Jobs Seekers visit our platform every month.​
Frequently asked questions
Contact us today to explore how we can support you find amazing people through the Flexi Wage.